Hey kids, I'm finally back from Europe. Let's just pretend I'm still there and I'll share some impressions and images from my travels. Let's start with one day in Paris…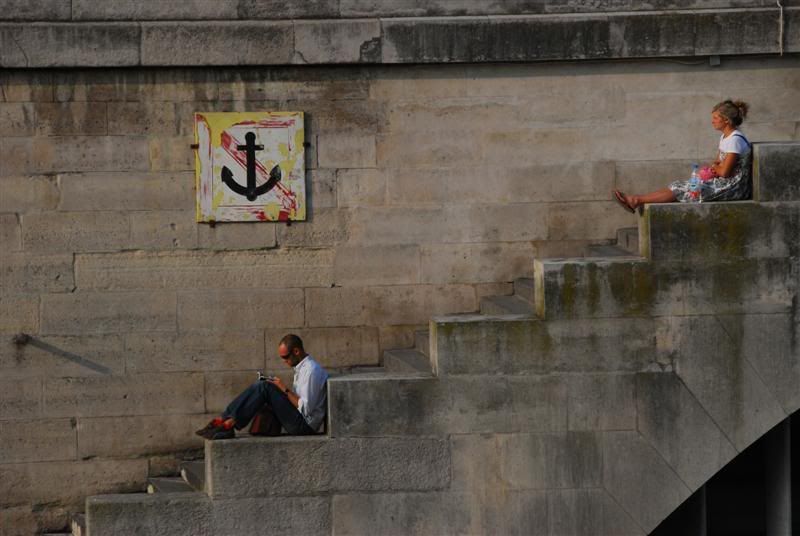 Tragically, minutes later, Jaques would find out why you NEVER sit in the anchor dropping seat.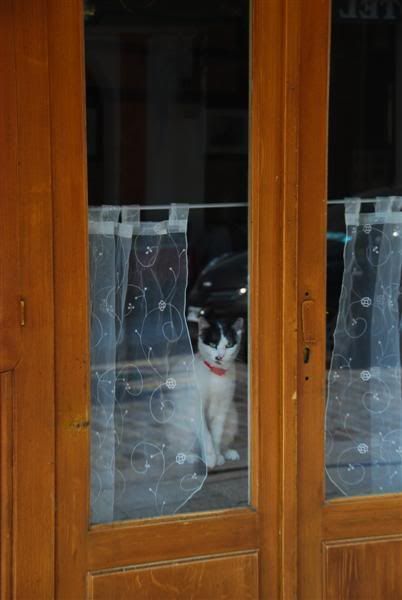 Slowly, but surely, Hitler planned his invasion of Paris. And this time, it would take!

What, and not work in the arts!?!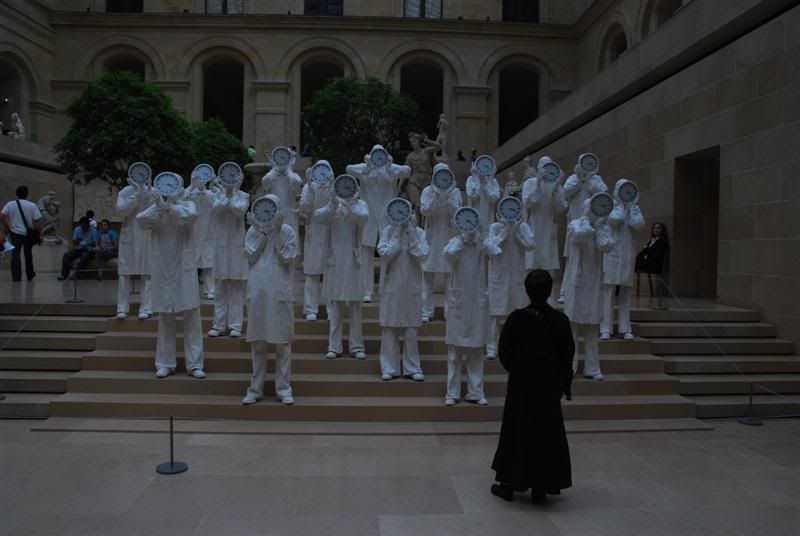 "Yes, I know I'm late, and no, I didn't get the memo about the wardrobe change."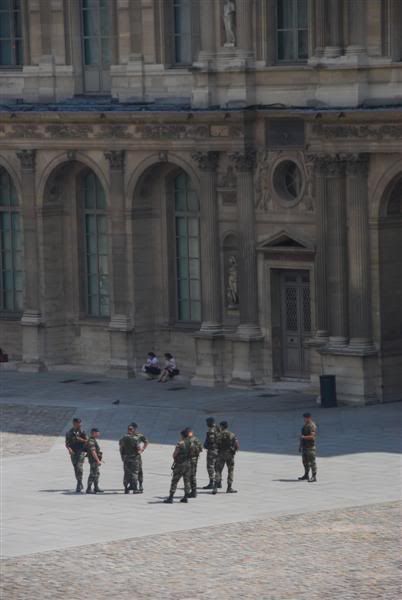 After a few minutes of deliberations, the soldiers decided to surrender to two girls who were enjoying their lunch on the steps.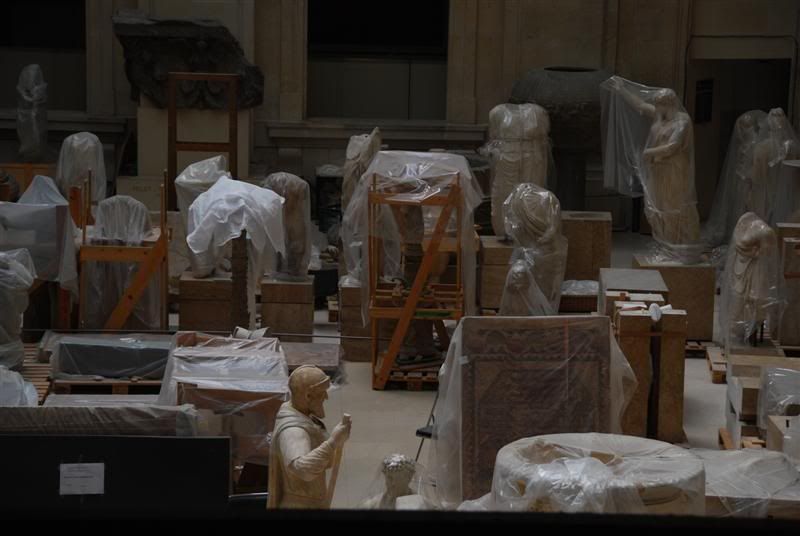 Every time Christo visited it took them months to get things ready to show again…

' />