Just  a few things I've seen out and about in Paris. Short of time today…
At the Jardin Du Luxembourg
No pressure or anything, but God is always watching when you shag.
At the Museum of Natural History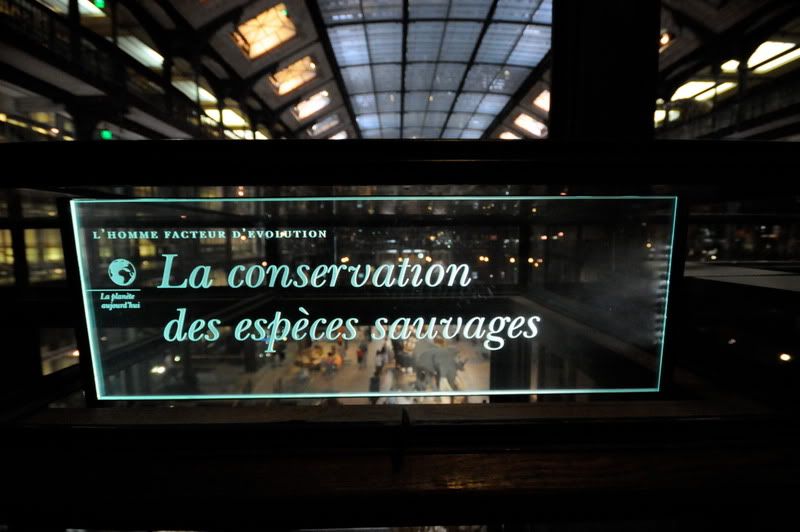 The Area for the Conservation of Special Sausages
(as far as I can tell)
In the 1st Arronidisment,  before everything opens in the morning.
A new shipment of Jewish Princesses being delivered from America to the JAPORAMA
At the Mannaquin Store in the Marai:
Can you say FABULOUS!!!?
I just have one question?
Everywhere, semi-naked people holding clocks: